Here we have a full range of healing crystals to explore.
With Ayana you can be 100% confident that our crystals are of the highest quality. We certify them.
'The power of healing crystals is
something we simply have to share with
the world.'
Check out our whole new variety
Peace, balance, health and happiness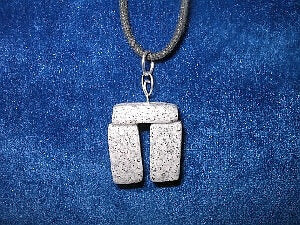 STONEHENGE- AN ARCHITECTURAL MARVEL Located in Southern England,…
What Are Healing Crystals? Crystal healing, a practice…
WILHELM REICH AND THE ORGONE Wilhelm Reich born…
Subscribe to our Ayana email list to hear about exclusive deals and offers!